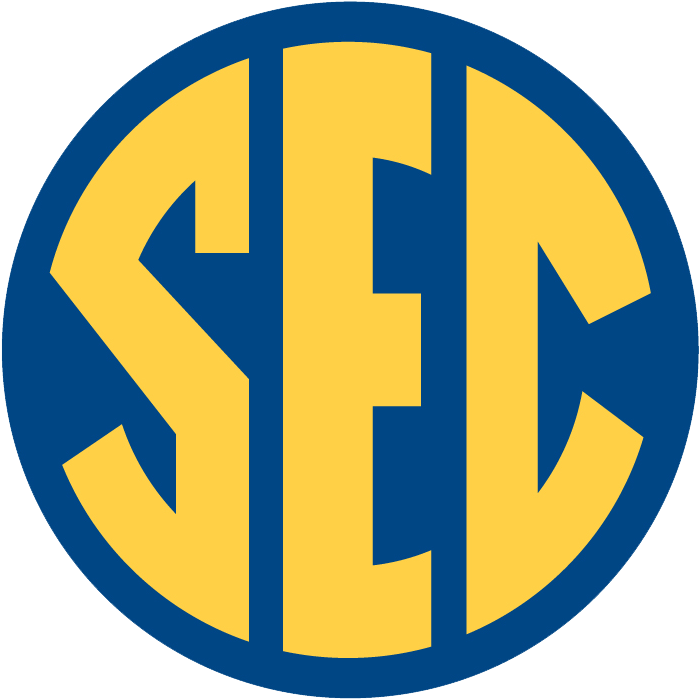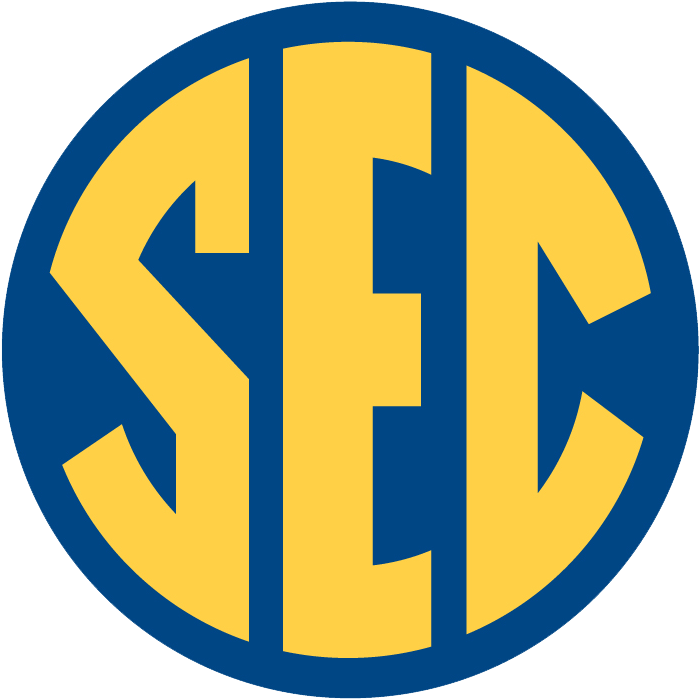 December 30, 2021
11:30am
Bank of America Stadium

December 30th, 2021
11:30am
Bank of America Stadium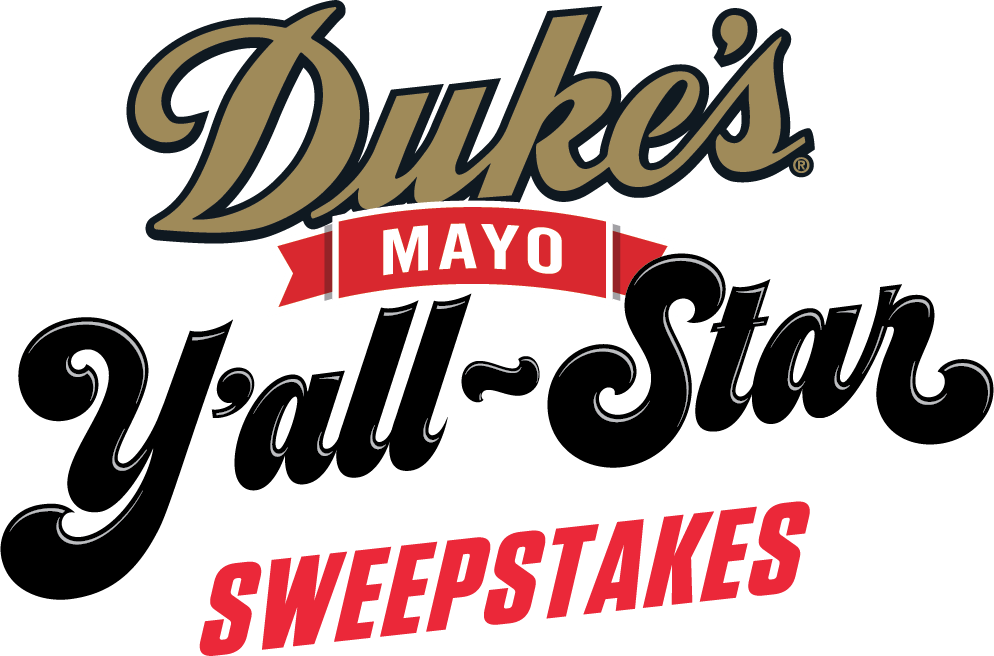 Become a Duke's Mayo Y'all-Star and Claim your seat on the field at the Duke's Mayo Bowl.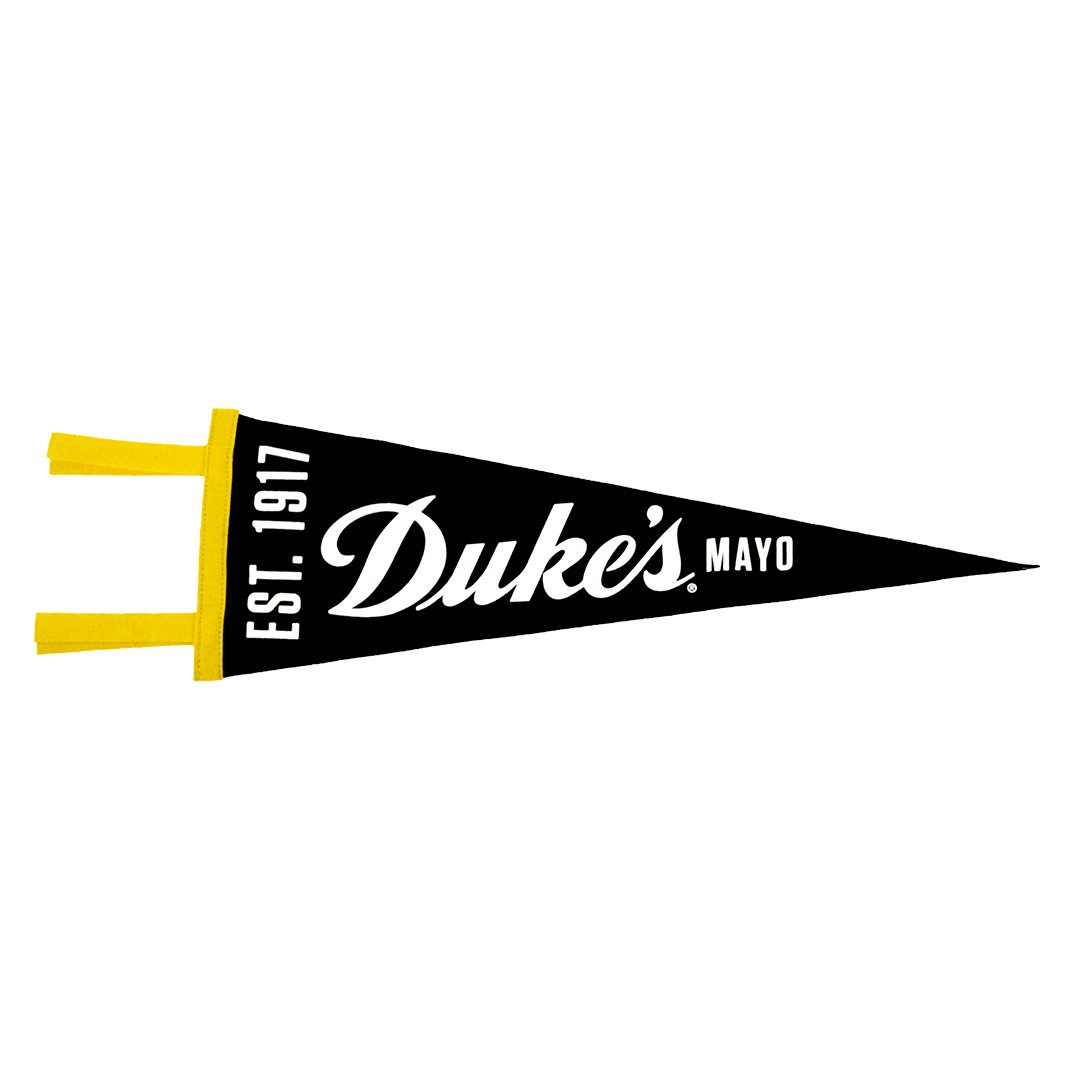 Make your space a Mayo Zone with the Duke's Mayo Pennant.
Gear up for the Duke's Mayo Bowl at the Twang! Tour. Play games, win swag and tickets, and more!
Check below for a location near you.
Giving back to the Community

Duke's Mayo, as the presenting sponsor of the Duke's Mayo Classic & Duke's Mayo Bowl games in Charlotte, NC is committed to making a positive impact on Charlotte's hospitality industry and its workers. For every Duke's product purchased in Charlotte between September & December 2021, Duke's will donate a portion of proceeds to the North Carolina Hospitality Workers Relief Fund, which provides immediate financial assistant to hospitality employees. The donation will be presented at the Duke's Mayo Bowl on December 30th.